PromiseView's Founder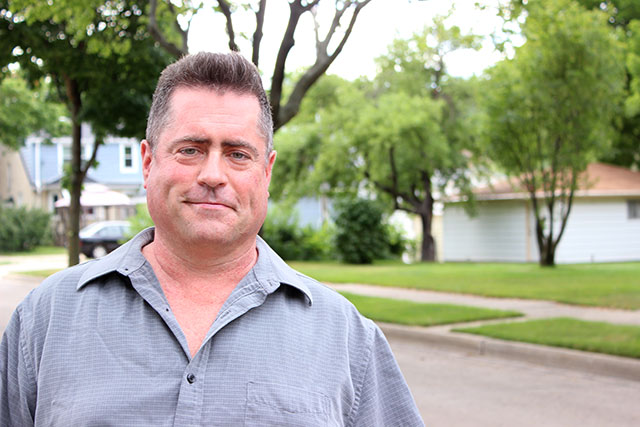 Tim Wood, Founder and Executive Director of PromiseView is a Licensed Practical Nurse and has spent years working with individuals struggling with addiction.
ABOUT US
PromiseView is a family environment which provides structure, accountability and support. With our Director and House Manager on site, mentoring and assistance is always available. PromiseView also has a network of professionals that can further your recovery needs.
Our residents are given responsibilities within the household which aid in the transition to building a productive life in recovery. Residents are required to adhere to rules that all must follow including absolute sobriety, curfews and being respectful to others at all times. Residents will be required to pass a daily breathalyzer and random drug testing will take place.
PromiseView believes that actively participating in a 12-step program is a proven vehicle in getting clean and sober and maintaining the individual's new life without drugs and alcohol. A weekly house AA (Big Book) meeting is mandatory for all residents. Outside meetings and sponsorship is also strongly recommended.
PromiseView is not free. Those who live at PromiseView are expected to pay their rent, groceries and transportation. Paying these expenses is actually a positive benefit as it helps rebuild the independence the individual may have lost during the days of using drugs and alcohol.
PromiseView conducts a comprehensive interview with all individuals who are considering becoming part of our home, including and not limited to background checks and references. We take the integrity of our sober living home very seriously. PromiseView is here for those who have finally had enough with their addiction and are willing to do what it takes to lead a new, clean and sober life.
At this time, PromiseView is a men's only home.